Leadership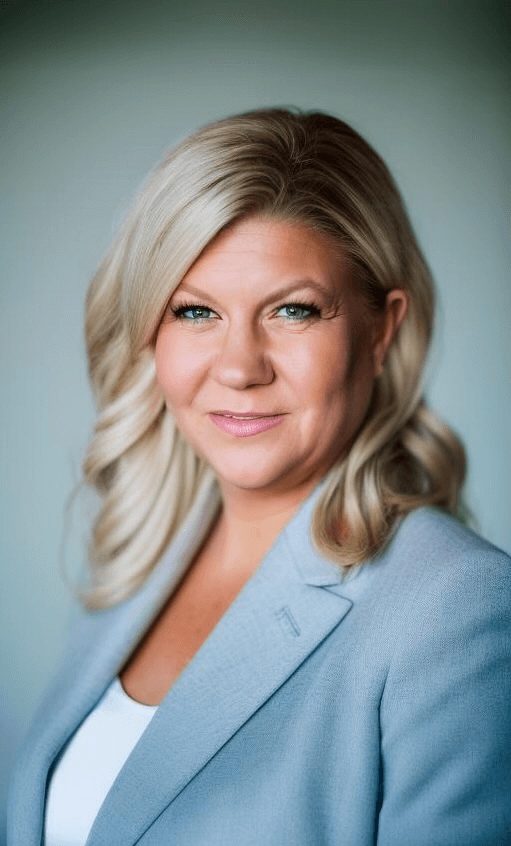 Transforming lives through education.

Dr. Alison Pattison Founder
Alison Pattison, Ed.D., is the Founder and Chief Executive Officer of Arizona Provider Training (APT). Alison has focused her passion for teaching and learning for over 25 years to author and develop over 300 online and in-person courses that maximize adult learning. Her background includes fifteen years of teaching and counseling at the elementary and high school levels in both Arizona and Louisiana.
Since 2003, Alison has served as a faculty member at various universities in Arizona. Alison currently serves as doctoral faculty at GCU and is a Senior Doctoral Dissertation Chair. Her educational background includes a Doctorate in Education: Organizational Leadership, a Master's degree in Education: School Counseling, and a Bachelor's degree in Elementary Education.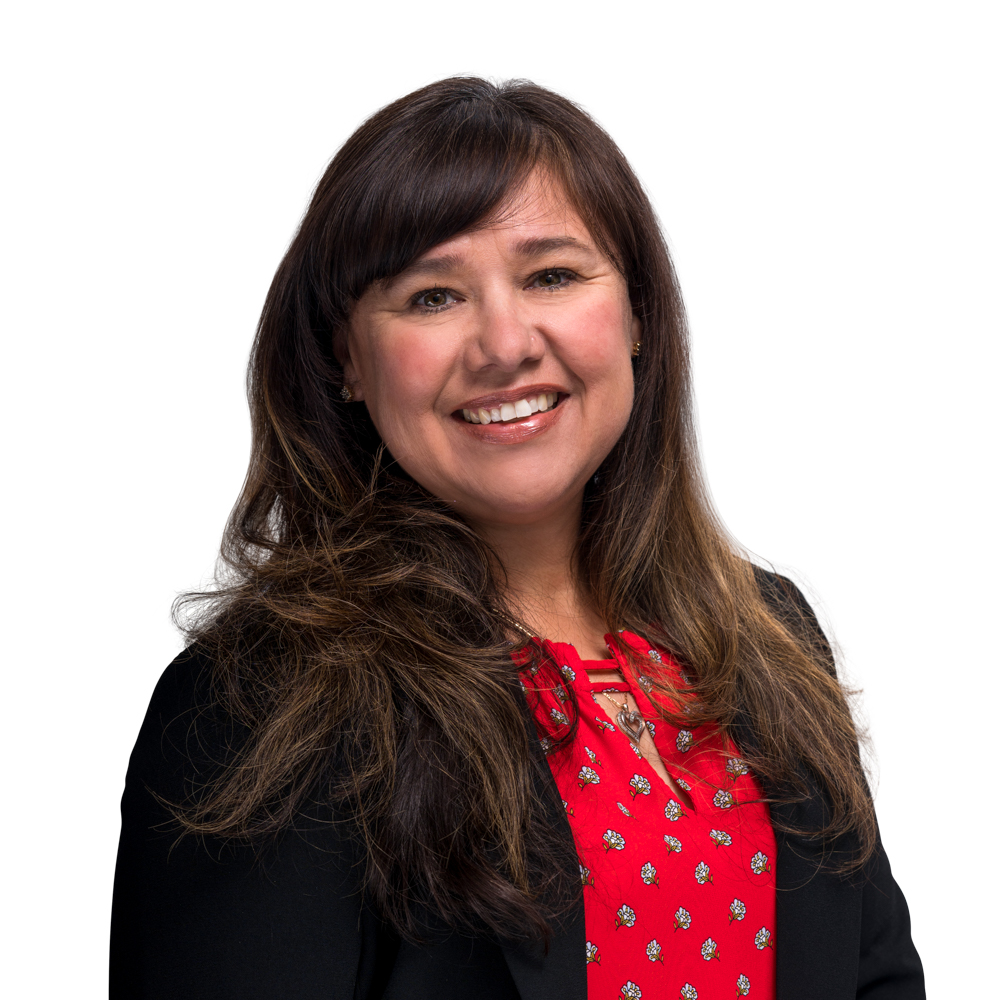 Stephanie Brown, Director of Instruction
Stephanie Brown was born and raised in Phoenix, AZ. She has been a trainer for many years. She is also a state lead trainer for Article 9 and Prevention and Support. She is also a licensed Registered Behavior Technician.
Stephanie is a wife of over 20 years, a mom of 6, a Nana of 3 grandbabies, and she loves spending time with them! Stephanie teaches Article 9, Prevention and Support, CPR, First Aid, and Recognizing and Reporting Abuse and Neglect.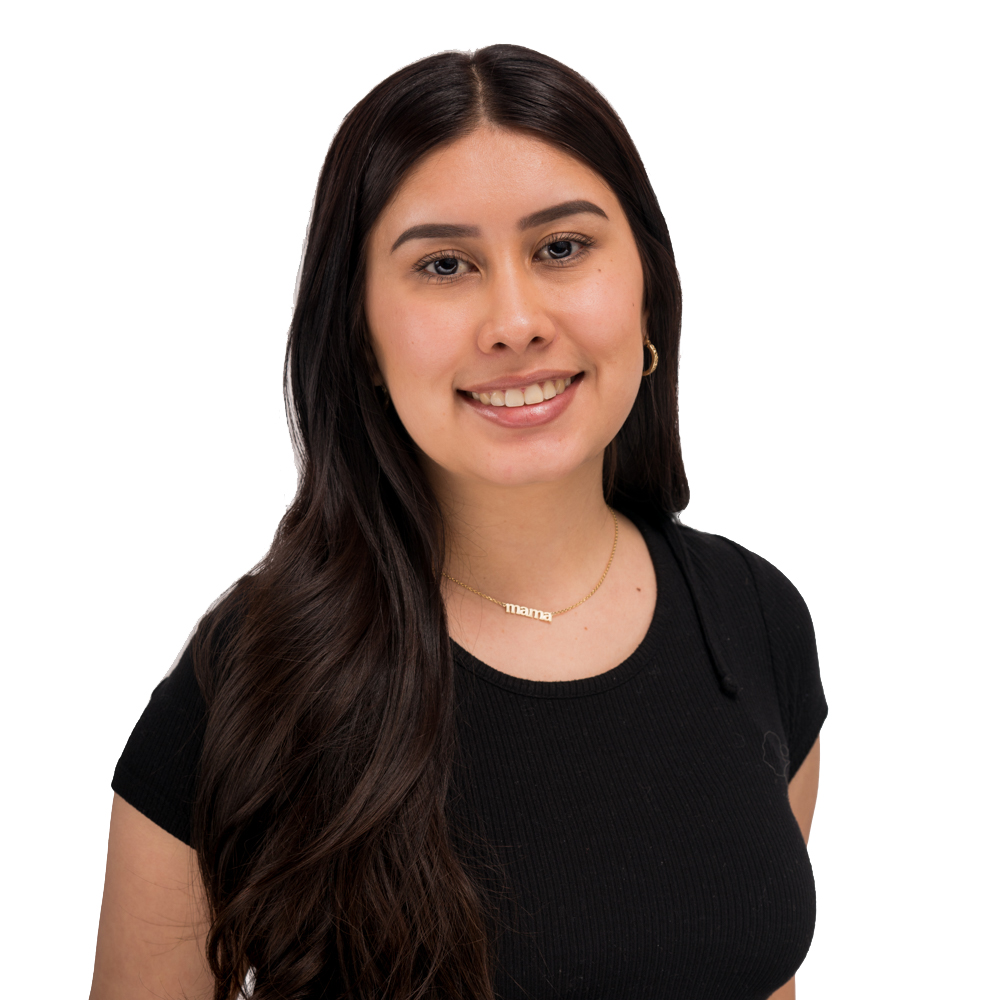 Priscilla Nevarez, Quality Assurance Manager
Priscilla Nevarez was born in Arizona. She has worked with kids on the spectrum since she graduated high school and has taken all of the classes that APT teaches and believes in them. Priscilla is a part of the APT leadership team as the Quality Assurance Manager. She is also a new mom and loves everything about being a mother!
What Our Providers Say About Us
The Article 9 training was excellent. The instructor answered all questions, was informative, and made it fun as well. There was a wealth of information that was covered in the three hour course. Location was good and easy to find.

Angela
I have done all my trainings with APT. The classes are fun and I learn so much. So much better than other companies I've used in the past.

Paul Edwards
This was my first class but the instructor was fun and very knowledgeable on the subject. I feel so much more informed how to do my job.

Robin W.
Better application and specific information than I have ever had. The instructor was amazing- and kept people engaged. Best CPR and First Aid class I have ever taken. Thank you, Jason. You are a great instructor!

Ron
The content and presentation was useful, practical, and up-to-date. SUPERIOR training! I learned so much. Congrats on a job well done.

Sue
I attended Article 9 training in Show Low. The trainer was Michelle Hale. She was absolutely awesome! That was THE BEST Arion/DDD/DES training I've had in many years! She clearly explained and answered all my questions. Since I provide care for my grandson, I felt that many of the rules did not really apply but the way Michelle explained them, I have changed my mind...not only how they may pertain to my grandson but in helping to understanding other DDD members and providers as well. Thank you so much!

Jean
I was extremely satisfied with the trainer, Annette, and the class as an overall. Very informative.

Susan
The class was great our instructor was wonderful she explained in a way that we all understand and give us great examples. I had a great experience

Fabiola
Amanda did an amazing job at making this training appropriate to providers we support. I have taken many trainings and I am very impressed.

Mary
My training was interactive, informative, and interesting due to the trainer's approach.

Scott
Recently, my wife and I took Prevention and Support. The instructor was amazing and we really learned a lot. We love taking classes through APT and we are looking forward to taking more!

Kevin
I have taken many CPR classes and Duane is the best CPR instructor I have even had. He made the class interesting with his presentation & stories. He kept me focused on the material & made me feel confident about using life saving skills to help someone. Thank you Duane and APT for such great classes!

Amy
I took an article 9 course on Sunday 9/30 at the central phoenix location. The class and instructor were both great! I have enjoyed getting all my certifications with APT. After moving here from Ohio and having to obtain new and different certifications and also renew older ones, APT made it all such an easy process and really took the stress out of it for me. I will absolutely be a returning customer with any certifications I need in the future! Thanks APT!

Erica
The Article 9 training was excellent. The instructor answered all questions, was informative, and made it fun as well. There was a wealth of information that was covered in the three hour course. Location was good and easy to find.

Angela